News & Events: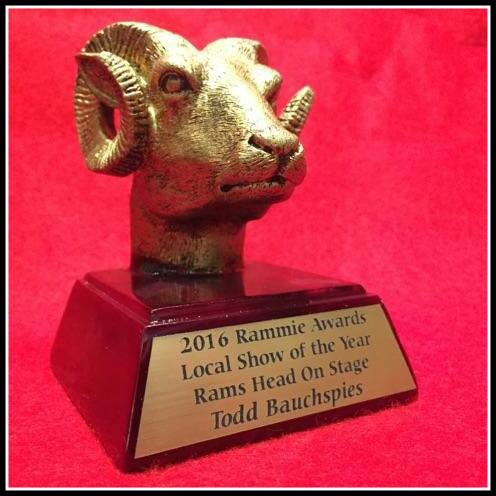 Todd with Cindy Bauchspies, Larry Melton, and Ben Hardesty
Friday September 9, 2016
Doors: 7:30 pm / Show: 8:00 pm
The Avalon Theatre Stoltz Listening Room
40 East Dover Street
Easton, MD 21601
Tickets





Thursday March 10 2016, 49 West
Annapolis, MD
7:00 PM - 10:00 PM
$10 Cover Charge
Todd with Gingerwolf, and Sarah Ellen for an evening of "Instrumental Bliss" !!


Sheet Music and Tabs for West of the Blue Sycamore available!!

Todd's latest CD "Out of the Valley of Giants" is available!